Introduction to the Icon Library
The Icon Library is able to hold icons that can be stored and reused. Icons can be used in the Navigator folders or as Flag Markers.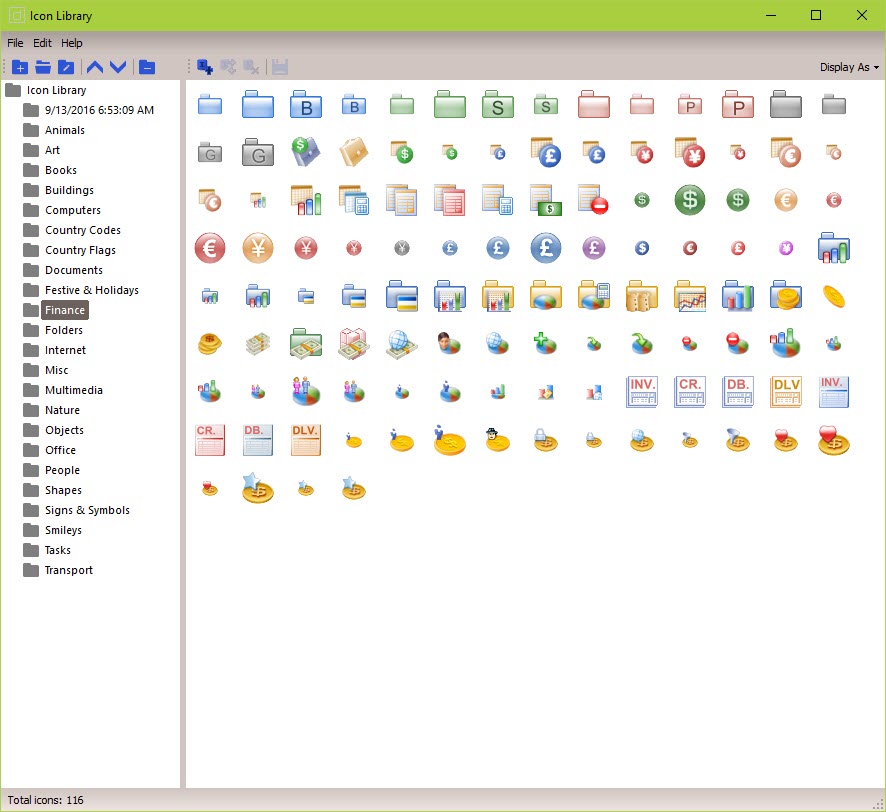 The library works in a similar way to the Scratchpad Phrases. Icons can be added and replaced in an organized tree view, similar to the folders navigator in the main window.

See Folders for more information.
Related Topics